How we are funded
We are a not-for-profit organisation; each year we need to raise over £150,000 in donations to cover the cost of the services we provide.
How we were funded in 2016/17:
In a unique partnership with East Renfrewshire Council approximately one third of our staff is either seconded from East Renfrewshire Council or have salaries covered by the council. We also receive income from those who use some of our services.
We benefit too from voluntary input by our dedicated volunteers contributing over 22,000 hours a year of practical help and a spirit of care that pervades everything we do.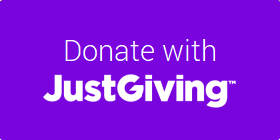 Please contact us on 0141 620 1800 or email us at admin@jcarescot.org.uk if you would like to find out more about how you can help.